Regular price
Sale price
$4.99 USD
Unit price
per
Sale
Sold out
I'm the last of my kind and hunted.
They killed my protector; drove me out of my home, and now I have nowhere to go. During my escape, the hunters injured me. No longer able to fly, I stumbled upon a cabin in the woods seeking help. The man I met wasn't happy to see a naked woman with hunters hounding her. All I wanted was medical attention and some food.
All I wanted was to live my life in isolation and enjoy my retirement in peace. But then a naked woman approached from deep within the forest, needing my help. I knew I shouldn't help her, she would only bring trouble. The men after her would arrive soon, and I should chase her away. But I couldn't.
Lady Hawk and her Mountain Man is a stand-alone HEA shifter romance

Heat level (3 out of 5):🌶️🌶️🌶️
Universal book link 👉 here
Apple   Amazon   Google Play   Kobo   Nook
Do you prefer paperbacks? 
South Africans can buy direct from The Little Bookshop at the End of the World 
here
World wide can buy from Amazon
here
Ebook download

You should receive your ebook via Bookfunnel immediately after payment was made. If there are any problems, please contact info@ngraybooks.com

Enjoy!

Refunds?

I currently offer chapter 1 to read and the short stories are for free. Therefore you should have a good idea whether you like my writing style or a particular series or not.

Because of this, I have a no refund policy.

Of course, if there's a problem with the file, such as a glitch has occurred when you tried to download it from the special link, I will definitely send you another new link for the book. Or if you accidentally added the same book to the 'cart' more than once and paid for it, I'll give you a store credit to buy another item from N Gray Books.

If you have any questions you can contact us at info@ngraybooks.com

Gift cards are non-refundable and cannot be exchanged for cash in part or full.

Gift cards are not valid during sale or in conjunction with any special promotion.

We are not responsible if a Gift card is lost, stolen or deleted and no replacement will be provided in these circumstances.

What formats can I buy on your shop?

All items on the shop are ebooks only, available as MOBI (for Kindles and its apps), and EPUB (for all other eReaders and the other store apps, such as Nook, Kobo, Google Play and Apple Books).

In future I'm hoping to get some audiobooks out.

With regards to paperbacks, I live in South Africa and shipping fees would hurt your wallet beyond repair. But, I'll be adding paperback to the catalogue soon. Sign up for the latest news. 

How do I get the book on my device?

You'll receive an email from Bookfunnel explaining how to download your book with a link to their Helpdesk. If you get stuck, email their customer service and they'll get you reading in no time. 

If you have more than one email address, you'll get the book sent to the email used at checkout.


BookFunnel Help Page for ebooks 

Find help here https://getbookfunnel.com/


What payment methods do you accept?

PayPal (for now)

 
Share
View full details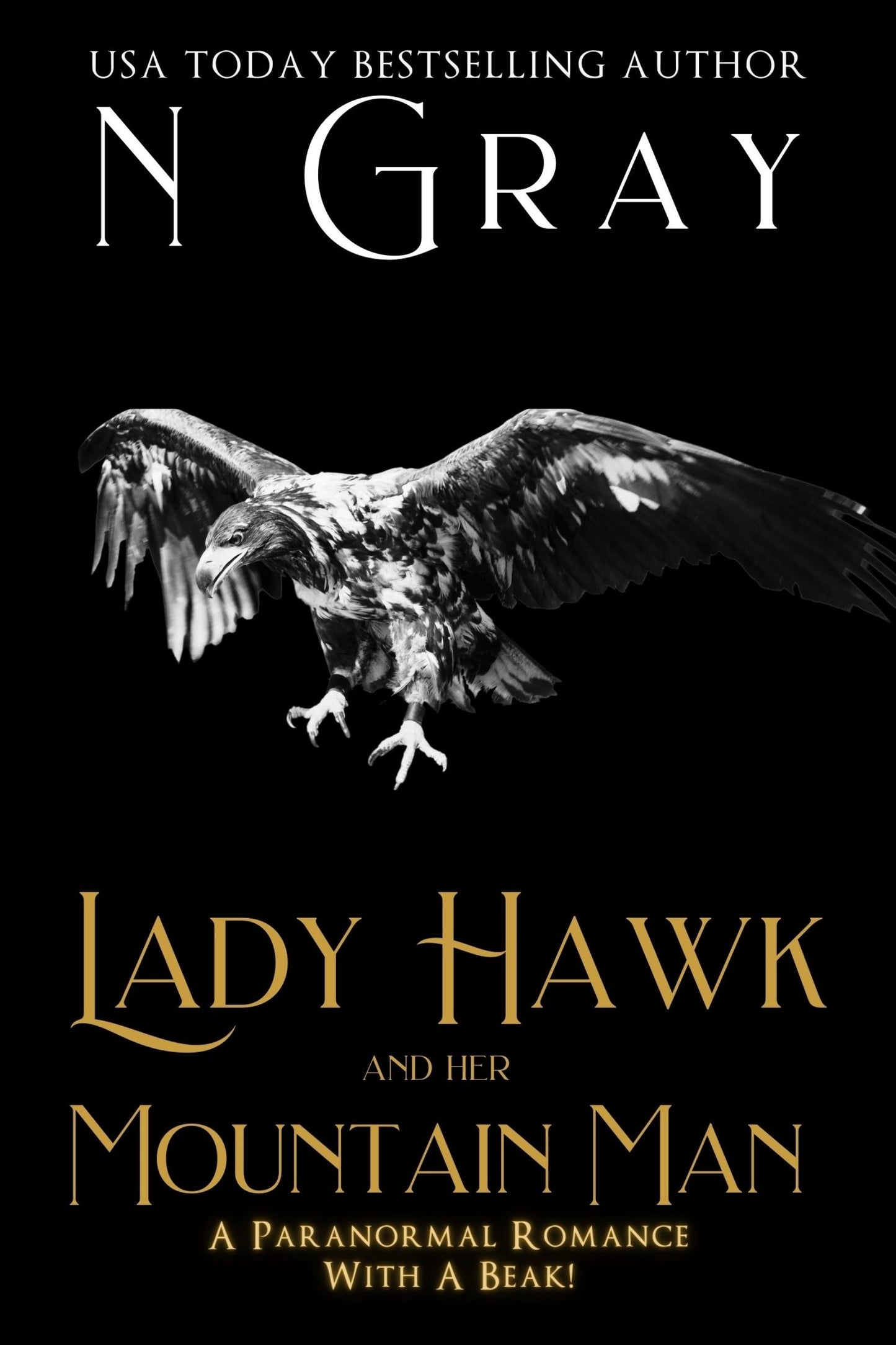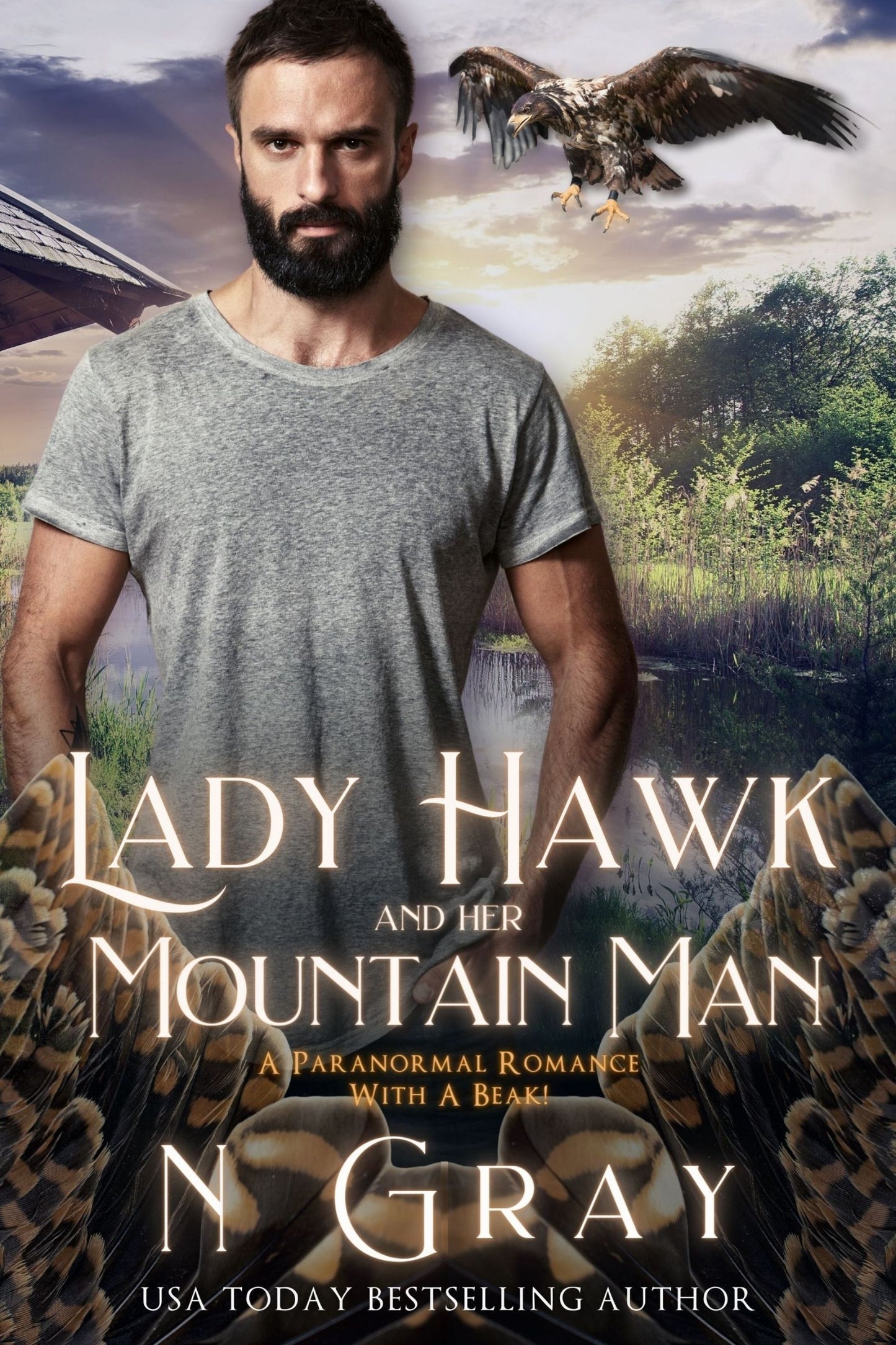 N Gray is a participant in the Amazon Services LLC Associates Program, an affiliate advertising program designed to provide a means for sites to earn advertising fees by advertising and linking to amazon.com